CERTIFIABLE
BIO-BASED FIBERS
Environmental sustainability without compromise
Industrial biotechnology in sync with consumer aspirations.
Research indicates a strong consumer sentiment for environment friendly products. With at least 60% bio-based content derived from castor seed oil, our bio-based fibers do not impair food security and are the only known solution. The fibers are designed for optimum performance, feel and service life and will satisfy most applications. Paintbrushes manufactured from our bio-based fibers are guaranteed to qualify ASTM or EU standards.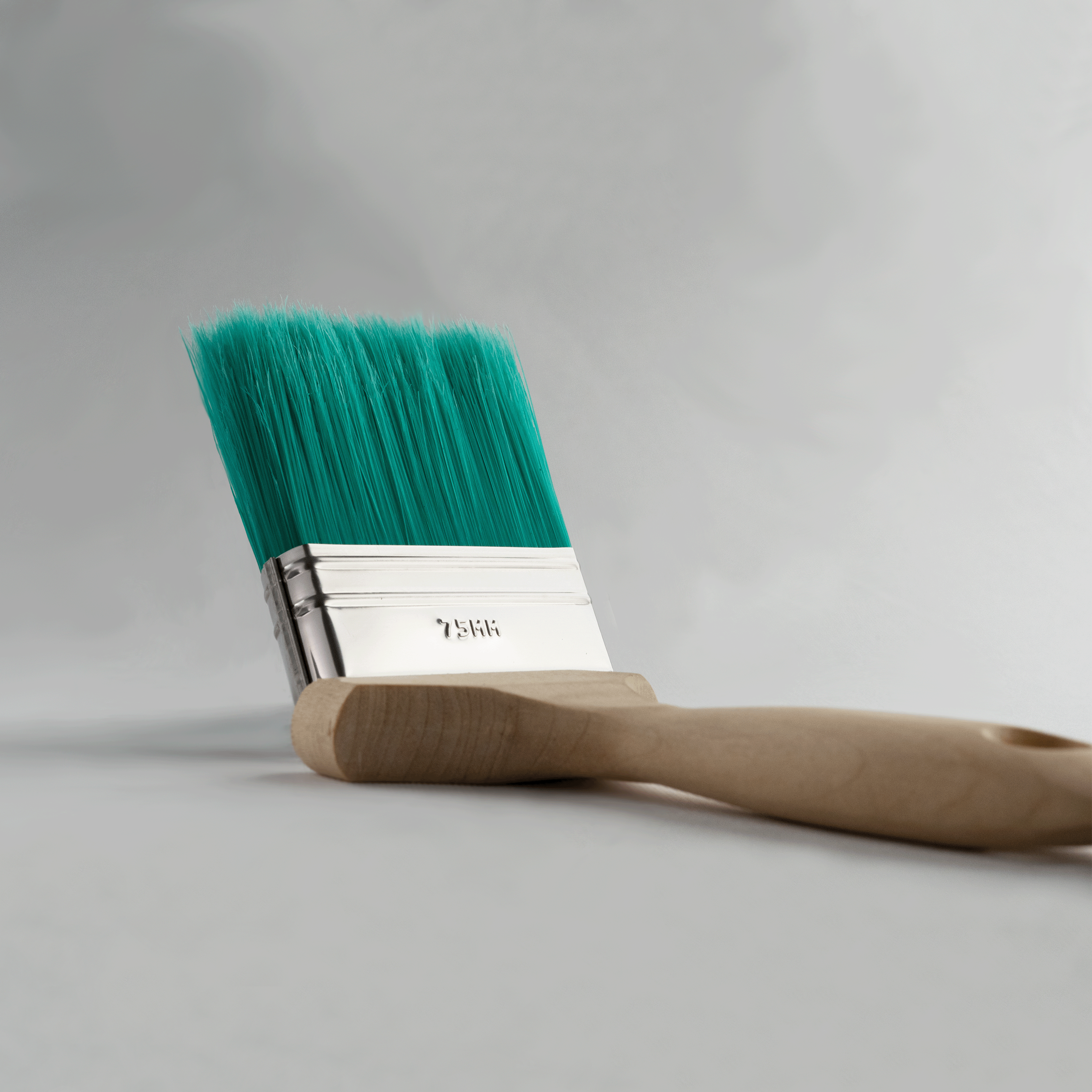 POPULAR CERTIFYING MARKS





Trademarks are the property of their legal owner and no claim is implied.
BIO-BASED EPOXY ADHESIVES
Manufactured from cashew nut shell liquid oil (CNSL), our bio-based epoxy resins are a great accompaniment to our bio-based fibers and make environmental sustainability more purposeful. These resins are uncompromising on bonding strength and do not infringe upon food security.